CADENCE
Tom Hardy/Hawk Games, USA, 2014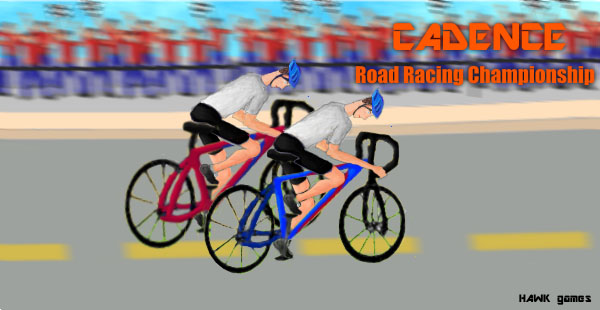 This game has been created for a board game design contest called "18 Card Microgame Contest" in which the rules state that complete the game, including the rules, must fit in exactly 18 cards. Within these restrictions, CADENCE represents a cycling race between two riders on a circuit made by 6 cards (there is an alternative circuit in the back of the cards). One lap is supposed to last 30 minutes, but you can play longer races.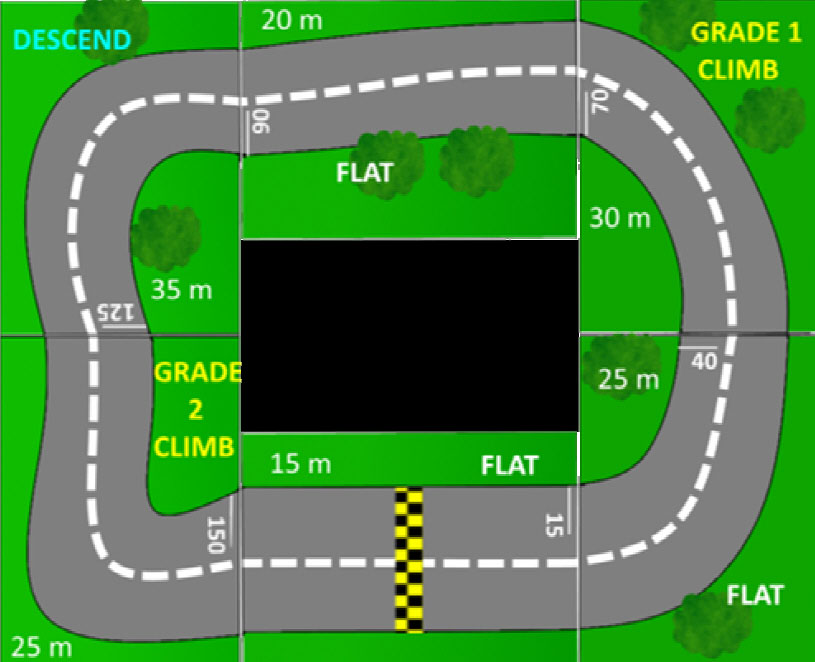 Riders have abilities like 'sprinting', 'drafting' or 'attacking' and they use their energy to gain speed, shift gears and maintain stamina. In a clever arrangement, the "Stamina" and "Gear" cards interlock ortogonally while the "Ability" arrow on the gear card points to the blue card so that players cas see at a glance what the current values are.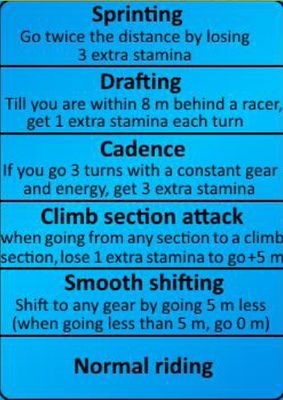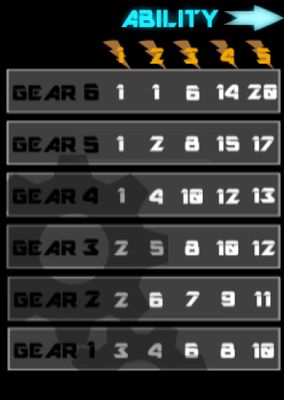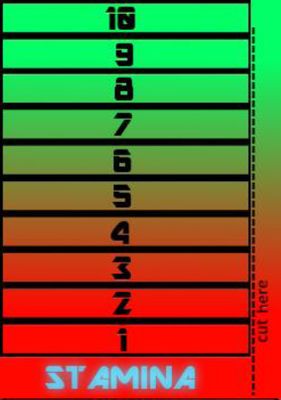 Here is how the cards interlock.

You can see the complete explanations by the game's author and download the game here.
Thanks to Dennis Frank for the for signaling me this game.
| | | | | |
| --- | --- | --- | --- | --- |
| | | | | |
| INDEX (MAIN) | ALL THE GAMES | ALPHABETICAL | CATEGORIES | WHAT'S NEW |