GIRO D'ITALIA LION NOIR
Luigi Biffi/Lion Noir, Italy, 1919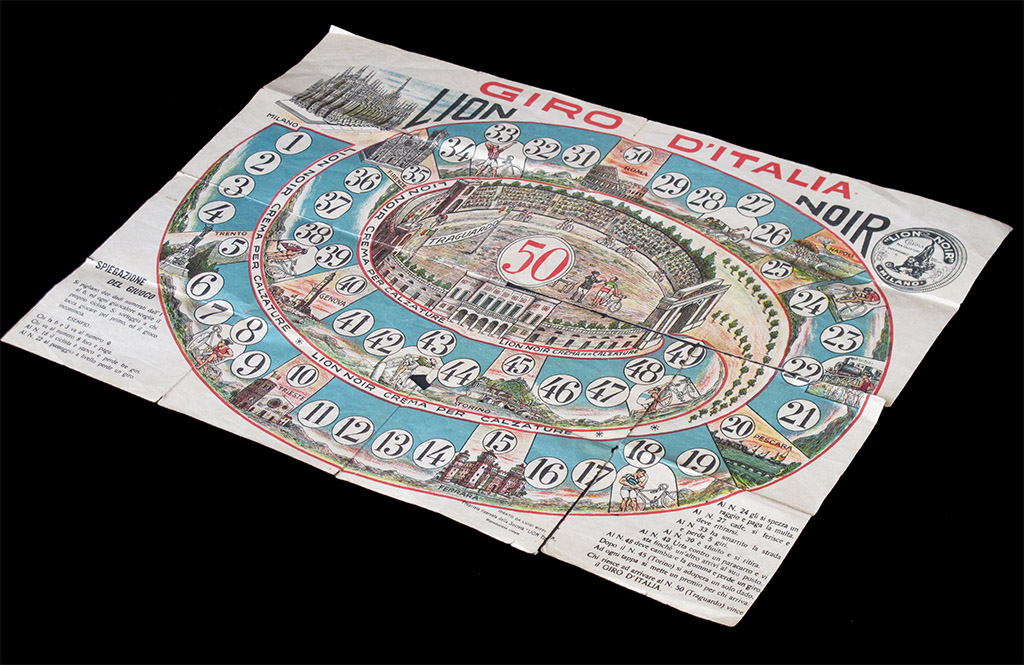 This is an Italian game from 1919, so far the oldest Italian game in my collection. Although it is a simple game of goose, it features the ten stages of the 1919 Giro d'Italia, which started and ended in Milano.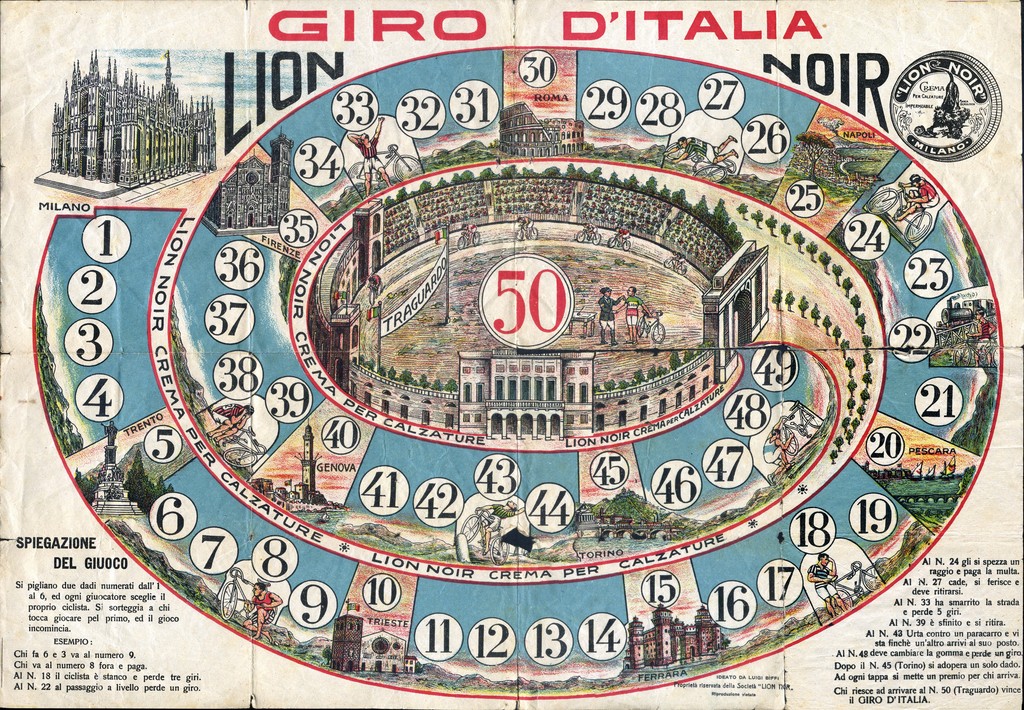 This was the first Giro after the war and the roads were in very poor condition. This 1919 Giro was also a political affirmation of Italy's unity, of course. I quote from the Giro D'Italia website: "The first act of the Giro was to go to Trieste and Trento, which had been won back from the Austrians, where it was given a triumphant welcome, bearing the message of reconquered Italy. There were a lot of difficulties, above all in Veneto and Friuli, heavily destroyed during the war: for example the Tagliamento River had to be crossed on foot, because there were no bridges, but luckily it was dry."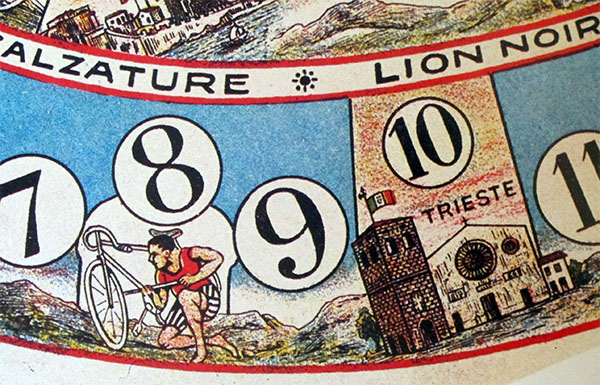 Maybe the bad condition of the roads is the reason why the riders depicted in this game are almost all suffering some kind of problem.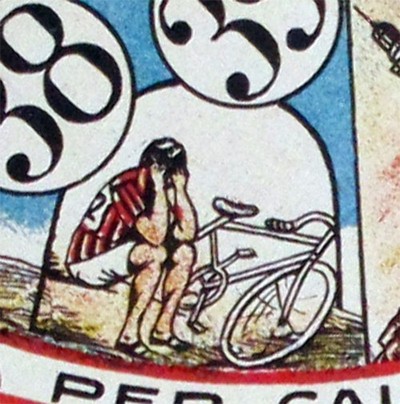 Hard times!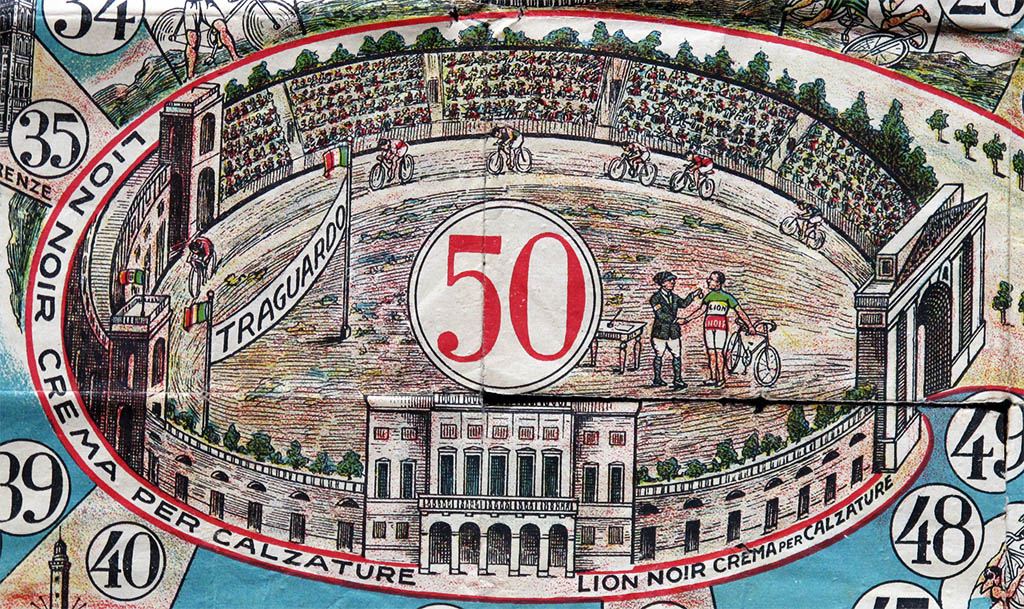 Finally, the arrival at the Arena Civica in Milano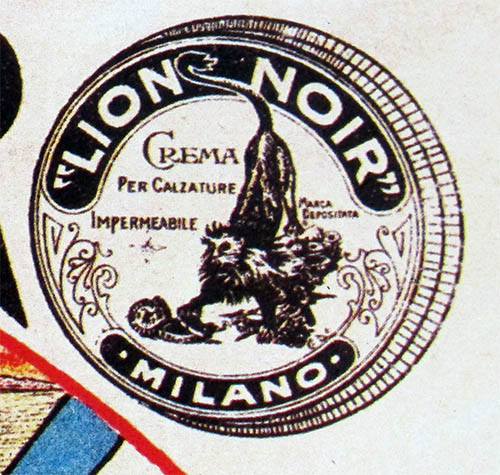 The game was sponsored by Lion Noir, which, in spite of its name is not French, but an Italian brand of shoe polish.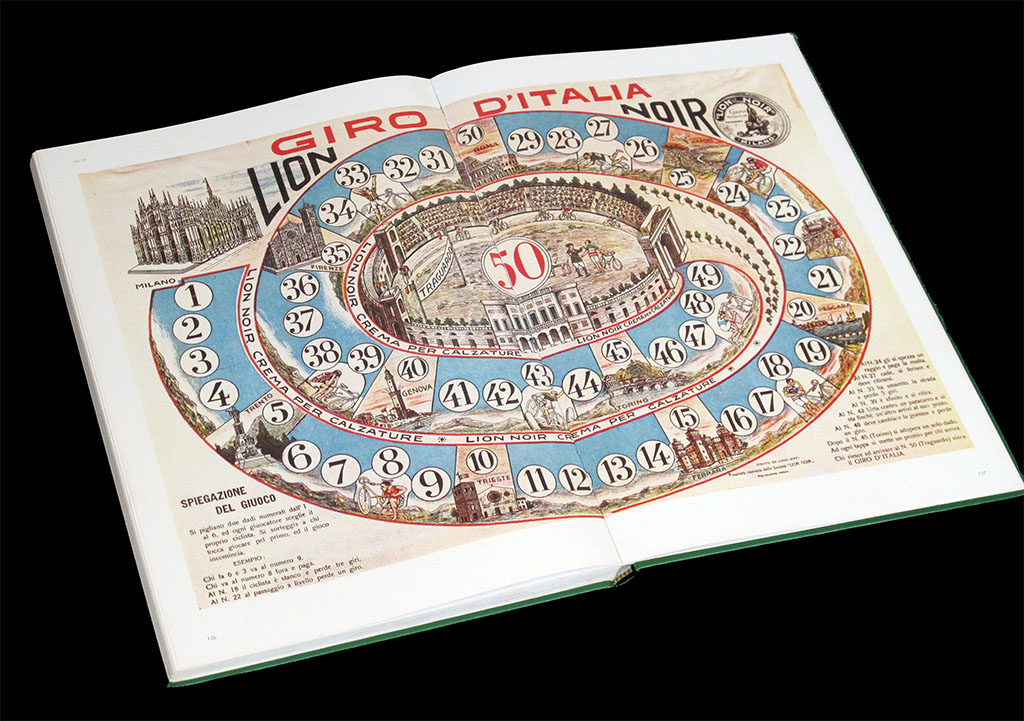 This game was reprinted in 1981 in the highly recommended book Il gioco dell'Oca; Un libro da leggere, da guardare, da giocare (see bibliography). It is a large book (37 x 25 cms) in which the reproduced games are very often almost the actual size. In this case the game has been reduced by less than 10% and is perfectly playable on the book.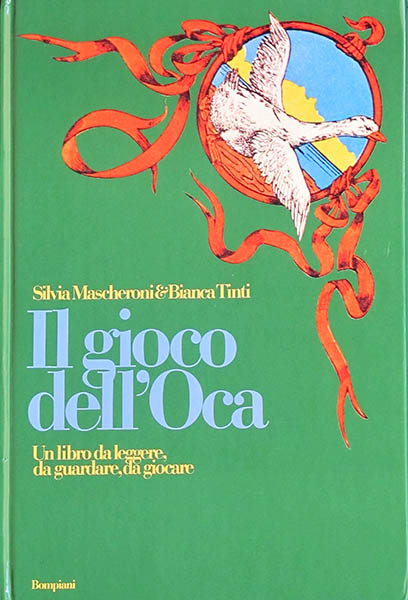 Book cover
| | | | | |
| --- | --- | --- | --- | --- |
| | | | | |
| INDEX (MAIN) | ALL THE GAMES | ALPHABETICAL | CATEGORIES | WHAT'S NEW |