RICHESSES DE BELGIQUE
RIJKDOMMEN VAN BELGIE
Nathan, Belgium, 1986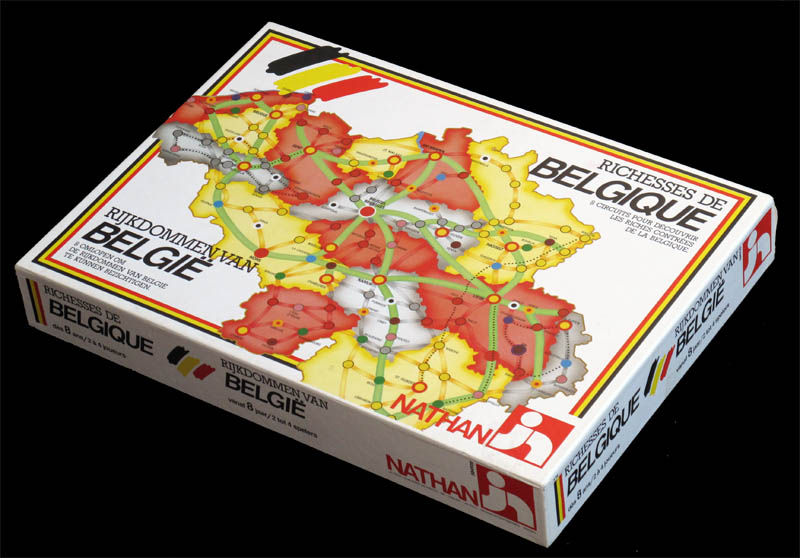 Ok, I admit it. This is NOT a cycling game as I understand it. It does not represent a cycling race. Why is it featured in this site, then? Well, it has cyclists... let's consider it a cyclo-touring game.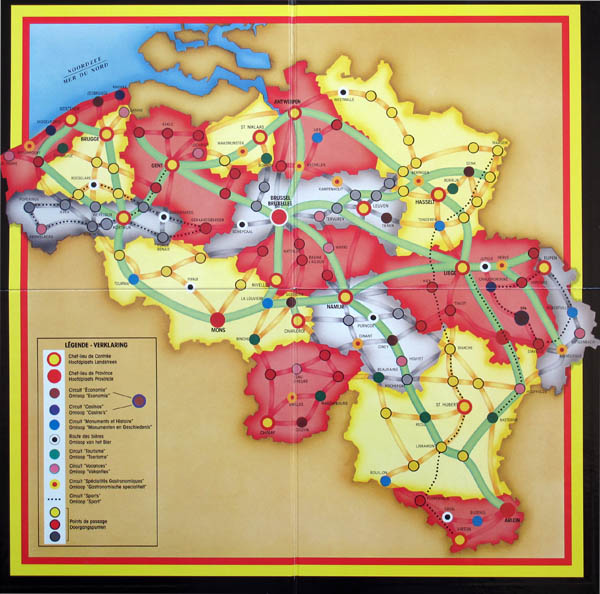 The goal of the game is to visit Belgium and pick up its fines ressources, as the name of the game suggests. To do this you can choose to walk, drive or ride a bicycle.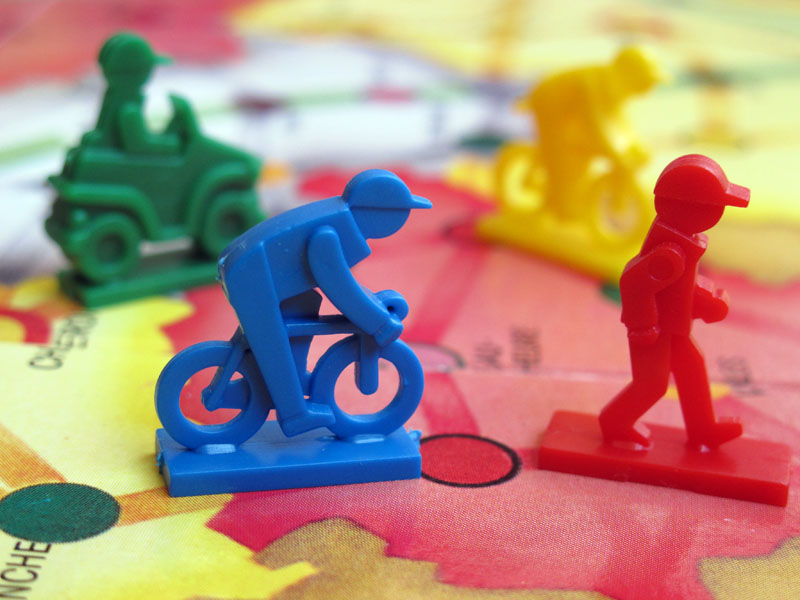 However, if you just look at the riders, it looks like a cycling game.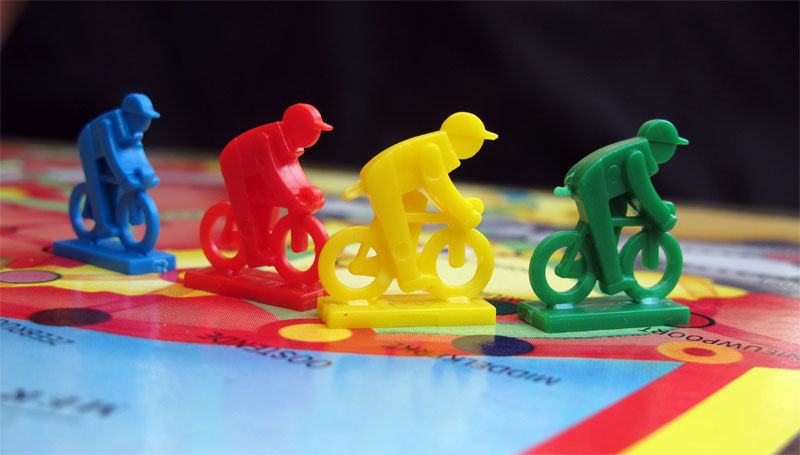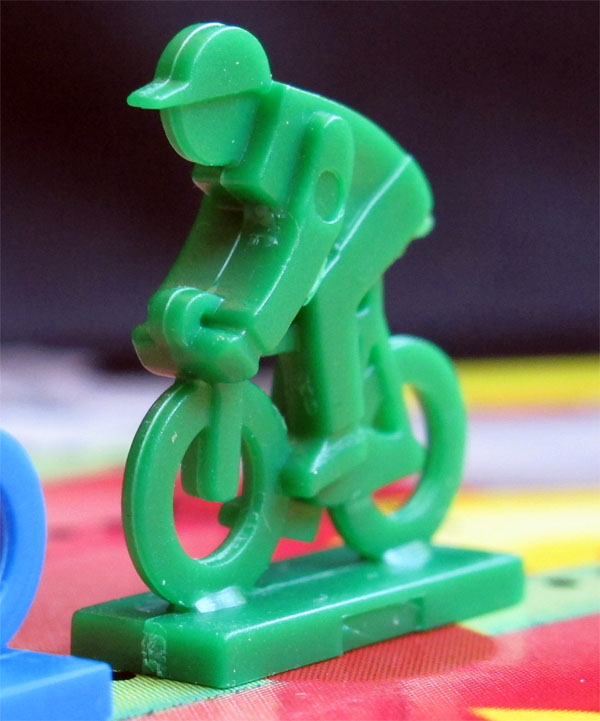 Doesn't he look like a racing rider?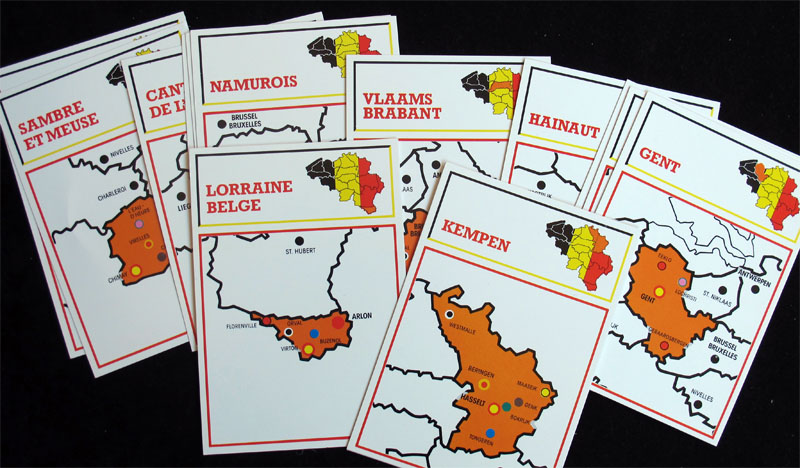 The game is bilingual or maybe I should say "doubly monolingual", like so many things in Belgium. All language-dependent elements are doubled.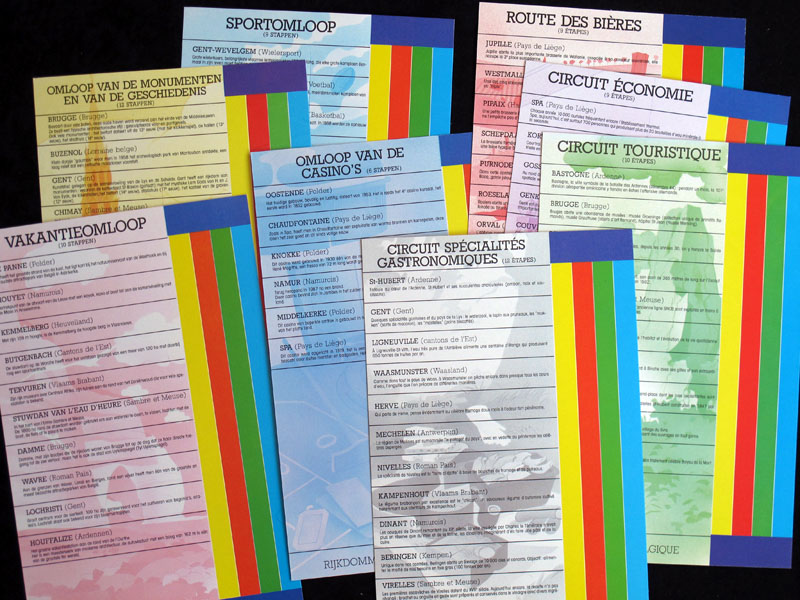 Special die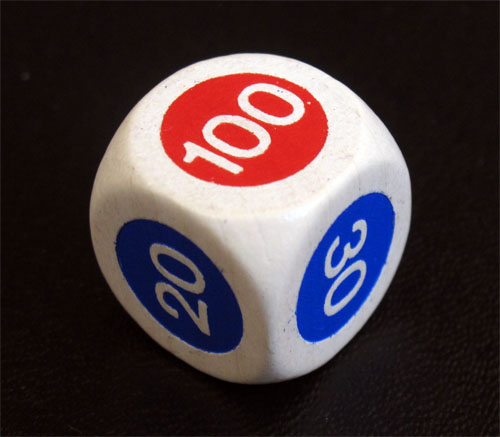 There is also a French version of the game called, as you can expect, "Richesses de France". ln fact there are two editions of the French game. You can see the first version on trictrac.fr and the second version on jeuxsoc.fr.
| | | | | |
| --- | --- | --- | --- | --- |
| | | | | |
| INDEX (MAIN) | ALL THE GAMES | ALPHABETICAL | CATEGORIES | WHAT'S NEW |