6 DAYS
Tintin/Parein, Belgium, 1964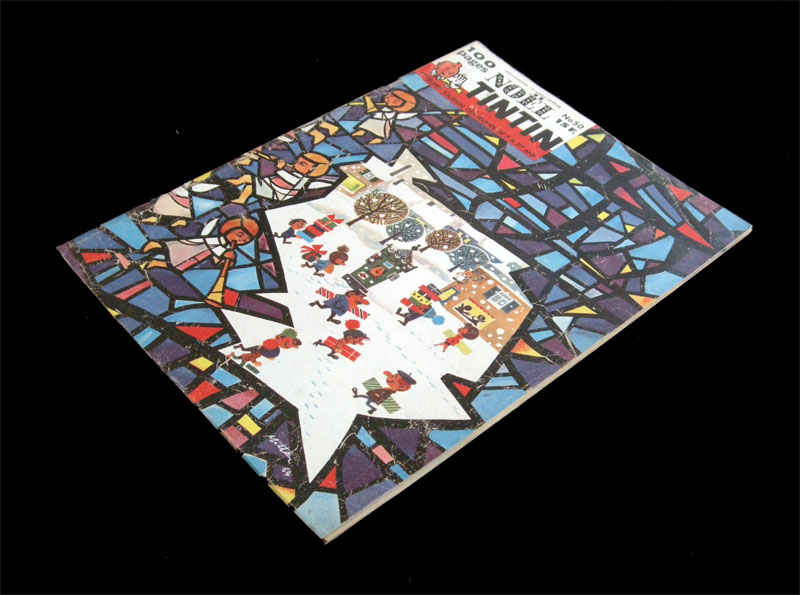 Promotional game for Parein Biscuits from Antwerpen, included in Tintin magazine (issue 50 from december, 15th, 1964).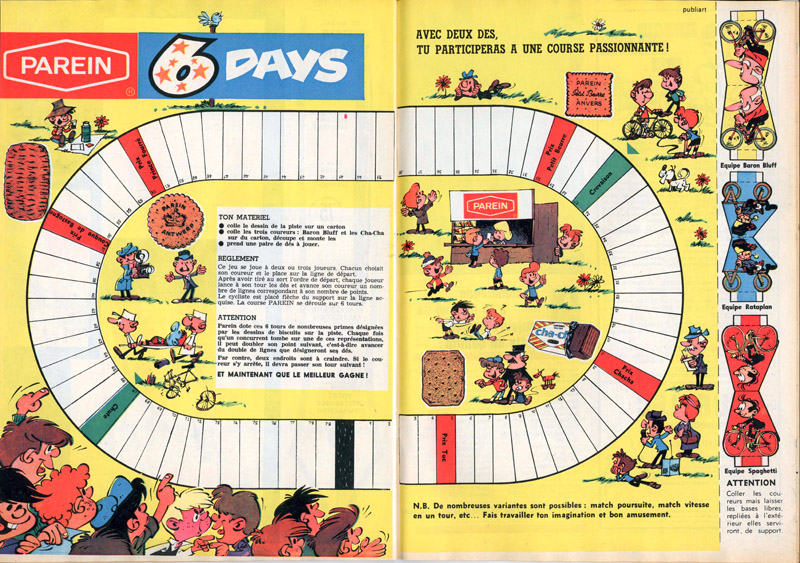 Apart from the fact that it is both a promotional game and a game included in a magazine, and that I therefore include it in both lists (being the only game to achieve such a fact so far), there is nothing special about this one.



Thanks to Didier Maria for sending this game.
| | | | | |
| --- | --- | --- | --- | --- |
| | | | | |
| INDEX (MAIN) | ALL THE GAMES | ALPHABETICAL | CATEGORIES | WHAT'S NEW |