GIRO D'ITALIA CARD GAME
A. Ollier - Ch. Leclercq, Ghenos Games, France, 2009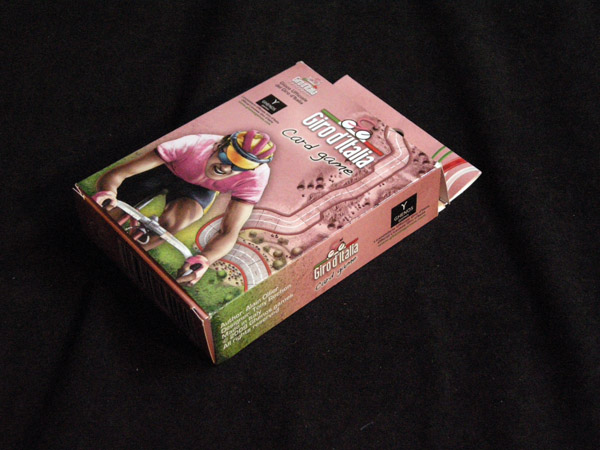 A smaller version of Ghenos' accalaimed Leader 1 (of their Giro d'Italia, actually). I admit I haven't paid much attention to it yet. But I can tell you that it is NOT a simpler version of the game.
More info on this series here: http://www.ghenosgames.com/

| | | | | |
| --- | --- | --- | --- | --- |
| | | | | |
| INDEX (MAIN) | ALL THE GAMES | ALPHABETICAL | CATEGORIES | WHAT'S NEW |